Oil & Water Separation and Filtration
CentraSep Centrifuges is the proven leader in separating all types of solids from liquids. Our unique centrifuge technology assists with oil and water separation systems by helping to remove the solids from the liquid. This allows the high speed liquid-liquid separation system to work at maximum efficiency and speed.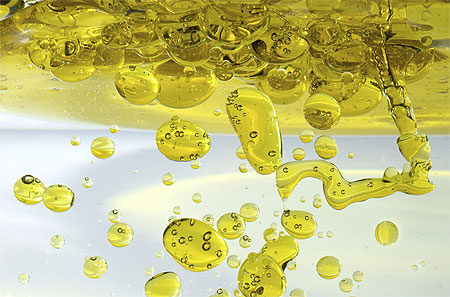 Since 1981, CentraSep Centrifuges has specialized in solving problems through application engineering. Nowhere is this problem-solving approach more apparent than with our innovative centrifuge, which was created after listening to customer challenges and needs in the filtration, separation, and maintenance industry. CentraSep Centrifuges can offer you savings in labor, filter media purchasing, inventory and disposal fees, and water or oil replacement costs.
Contact us today if you have any questions regarding how CentraSep Centrifuges can help you with your oil and water separation and filtration application.
Benefits of the CentraSep Oil and Water Separation and Filtration System:
No disposal media paper
Fully automatic system
Lowest maintenance in the industry
Maximized tool and fluid life
Reduced waste stream / recyclable waste
Low operating costs / media-free
Standard 316 stainless steel construction
Reduced pollution and environmental impact
Solid separation to the single micron capabilities
LIFETIME WARRANTY option available
CentraSep Centrifuges is more than a centrifuge manufacturer; we are a Filtration Engineering Solutions Company.
Talk to one of our Engineers today to see how we can help with your oil & water separation and filtration needs.
Top of Page